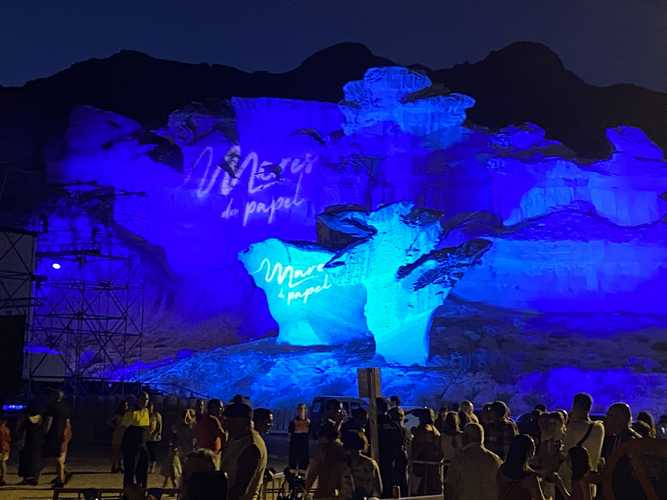 Murcia, Spain: July 2022 – By Casas247.net
This month the highest searched phrase that our website is coming across is Property For Sale in Murcia; so it makes sense to add a blog to capture those buyers using that search phrase. To see plenty of Property For Sale in Murcia just look at our available properties from the home page at casas247.net.
July has been another good month for sales in the Murcia region. One of the longest completions we have had, due to a military licence requirement, finally got through the notary.
Get in touch with casas247.net to view any of our apartments or villas, bungalows and townhouses situated throughout Murcia.
Weather
Temperatures at this time of year tend to be a minimum of 24 degrees and a maximum of 33 degrees. Not one drop of rain has fell here in the Puerto de Mazarron. Luckily a lot of the Property For Sale in Murcia has air conditioning to help combat the heat.
Sport
The women's Euro competition has been excellent. They put the blokes to shame. No backchat to the referee every couple of minutes, not constantly diving to get a free kick or penalty. I've been very impressed with the spirit it has been played. Obviously being English, living in Spain that game didn't fail to disappoint with England coming from 1 down to clinch a 2-1 victory. And, for the final to be between England and Germany you couldn't have written the script any better.
General
Here in the Puerto de Mazarron we have had new palm trees planted along the paseo maritimo. Also lovely colourful murals have been painted on the public toilets to brighten them up. As a result, the area is growing which is showing in the increase in prices of the Property For Sale in Murcia.
The chiringuito (beach bars) are still in full swing, not just providing refreshments but also entertainment on the weekend evenings. My local beach bar had a Spanish tribute band covering The Police and Sting. They are also holding comedy nights but this is above my linguistic level unfortunately.
The live music the town hall have put on has been amazing. From Jazz and Blues to Opera and Classical and Rock and Pop. The highlight this month has to be the Queen Unrisen tribute band in Bolnuevo with the famous rock erosions as the backdrop to the gig. The feature photo is of those rocks. The show was unbelievable, one I will never forget.
Stargazers had a treat on the 13th July when we had the exceptionally rare dazzling Buck Supermoon. The largest the moon will be clearly visible this year.