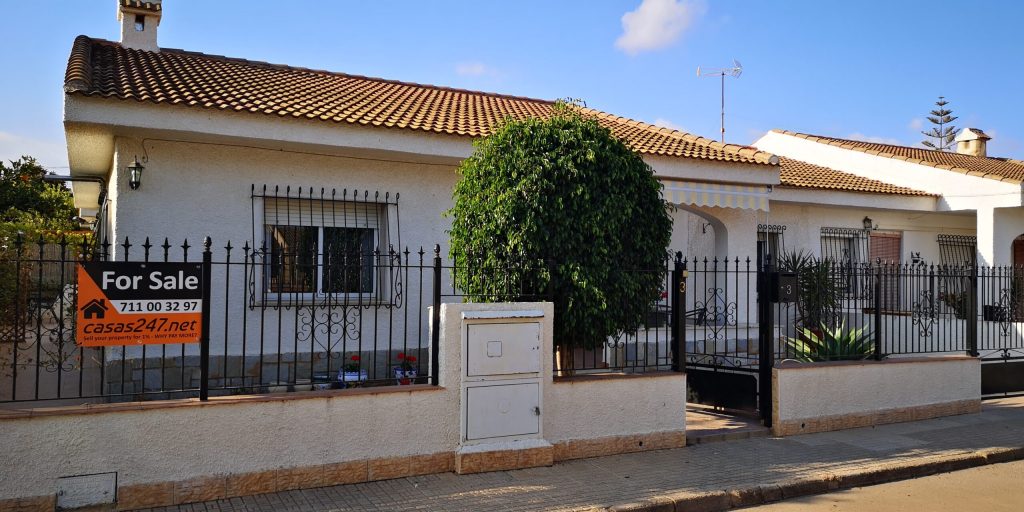 Murcia, Spain: March 2021 – By Casas247.
View our Properties For Sale in Fuente Alamo de Murcia from 0nly €12,000. We have Luxury Detached Villas, apartments and townhouses available throughout the Fuente Alamo area, including Hacienda del Alamo Golf resort. Country properties in the Fuente Alamo area are excellent value, with restoration projects particularly popular with overseas buyers.
Hacienda del Alamo Golf resort has all the areas and services you would expect from a genuine luxury resort: massage booths, gymnasium, Turkish and Roman baths, sauna, jacuzzi tubs, indoor and outdoor swimming pools and service areas. Relax and let yourself be pampered in the comfortable surroundings of our spa where you can totally switch off.
What To Do
LEISURE, RESTAURANT AND BAR AREAS You can have lunch, dinner, or just a quick bite to eat at any time of the day in our resort's bars and restaurants. In short, you will have access to the same services that you would find in any of the towns in the area. 
The difference lies in our know-how and our exquisite range of high quality products. As well as being a genuine golf resort in Murcia; with an 18 hole course plus 6 practice holes (designed by Dave Thomas); and a club and academy, the Hacienda del Álamo is designed for the enjoyment of all kinds of sports. This includes facilities to play football, basketball, rugby, tennis and paddle tennis. As you can see, you will be able to take part in as much sport as you like. Pueblo Español is a residential area inside the Hacienda complex. It has plazas, arcades, viewpoints, small streets and 1, 2 or 3 bedroom houses. Then there is a fantastic place to socialise and enjoy a cold drink and tapas with friends and family. It is also the perfect place from which to enjoy the Costa Cálida.
Areas
EL OASIS El Oasis is an area of apartments inside this resort in Murcia where you will be able to enjoy various swimming pools and communal sports areas with your friends and family.  It is also the perfect place to go with little ones; with its air-conditioned area so children can also enjoy their stay at the Hacienda.
LOS OLIVOS An area with bright, spacious 2 and 3 bedroom apartments among lush Mediterranean gardens and 8 swimming pools in a private area of the resort. The penthouses also have large solariums with a barbecue area and pergola.  Make the most of everything that the Costa Cálida and the Hacienda del Álamo has to offer.
Other towns and villages in the Fuente Alamo area, such as; Las Palas, La Pinilla, Cuevas de Reyllo have their own distinctive charm. Why not contact us for more information about properties for sale in Fuente Alamo de Murcia.