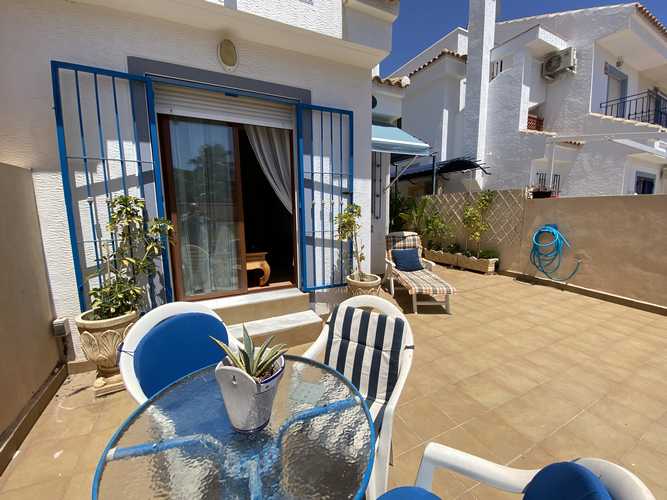 Murcia, Spain: June 2022 – By Casas247.net
Murcia Villas is the highest searched phrase that our website is coming across; so it makes sense to add a blog to capture those buyers using that search phrase. To see plenty of Murcia Villas just look at our available properties from the home page at casas247.net.
June has been a good month for property sales in the Murcia region. We have another 2 viewings booked in for the feature photo villa and expect this beauty to be snapped up.
Get in touch with casas247.net to view any of our apartments or villas, bungalows and townhouses situated throughout Murcia.
Today is Dia de San Pedro a national festival her in Spain. It is actually the feast of Saint Peter and Saint Paul. The date is said to be the anniversary of their deaths or when their relics were transferred.
Weather
We have had a heatwave at the beginning of the month. Temperatures in the mid 30s which is high for this time of year. This week has been more in keeping at a nice 26 to 29 degrees. July weather is forecast to be hot starting at 30 degrees and going up from there. Luckily a lot of the Murcia Villas have air conditioning to help combat the heat.
Sport
I live in the Puerto de Mazarron and I am very pleased to report that; Los Benjamines CD Puerto were Spanish runners up. Continuing in Sports news, Carlos Alcaraz, from Murcia, has just won his 1st round draw at Wimbledon tennis against Jan Struff of Germany, so congratulations to him.
General
Here in the Puerto de Mazarron we had the opening of the new KFC, which joins McDonalds and Burger King. As a result, the area is growing which is showing in the increase in prices of the Murcia villas.
The chiringuito (beach bars) are in full swing, not just providing refreshments but also entertainment on the weekend evenings.