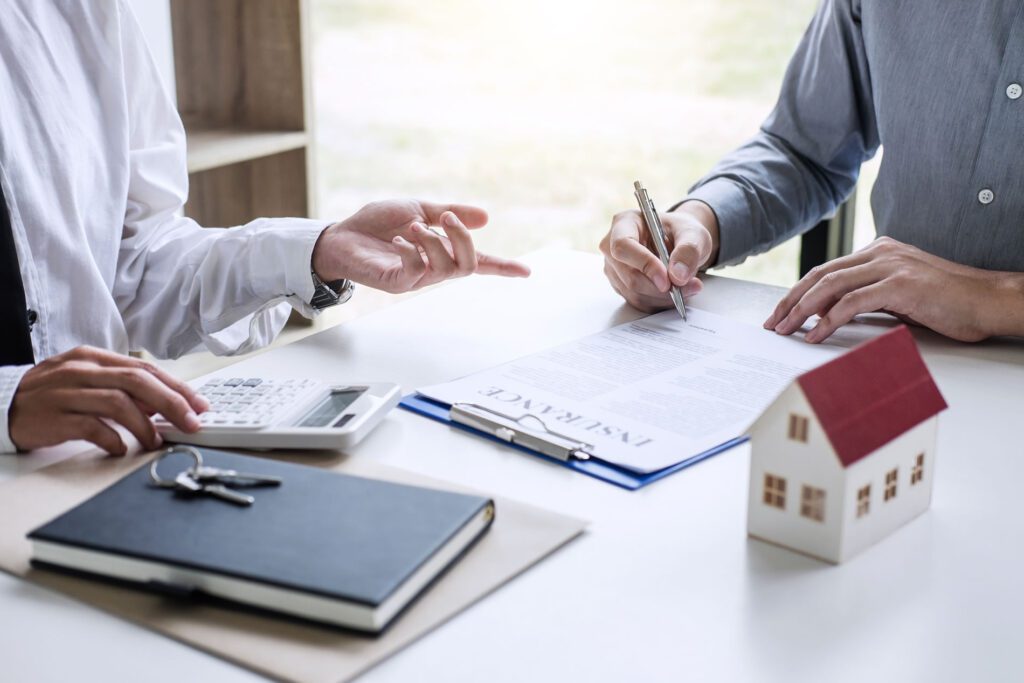 Murcia, Spain: April 2021 – By Casas247.
Estate Agent Mazarron Murcia – Firstly, Casas247.net is your best choice of Estate Agent for the Mazarron and Puerto de Mazarron area. Secondly, our sales and listing team have an average of 15 years experience in the area.
There are many reasons to choose casas247.net as your estate agents in the Murcia and Mazarron area, not least because we can offer our local property owners the best estate agency rates in the area. Our property owners pay only 1% estate agents fees so you, as a prospective buyer of a property in Mazarron, can rest assured you cannot buy a mazarron property cheaper.
With less Estate agents fees to pay in Mazarron, property owners in Mazarron can afford to accept lower offers compared to mor estate agents in the mazarron area. Above all guaranteeing you the best value properties for sale in the Mazarron area.
In conclusion, here are some useful links.
Bus Timetable
Airport Buses
Street Maps
Cultural Guides
Active Tourism Guide
Maps
Other Guides