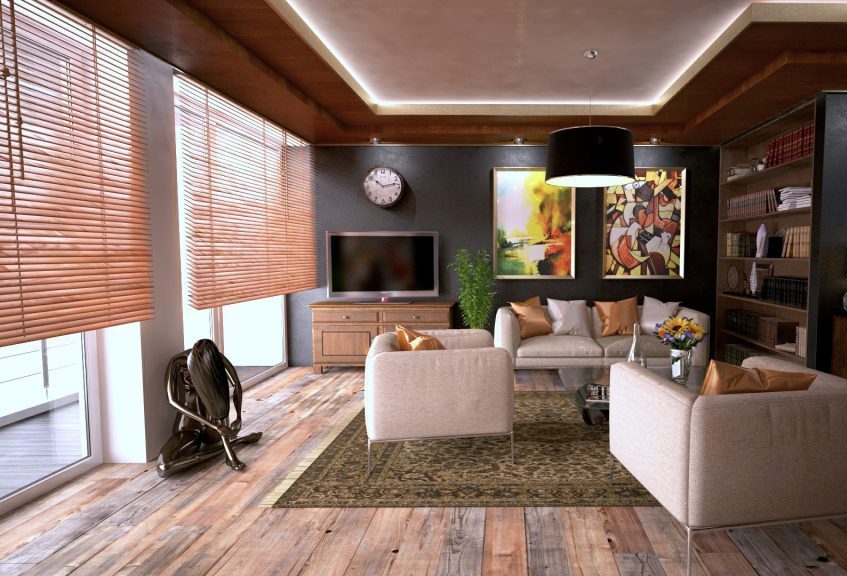 Murcia, Spain: October 2020 – By Casas247.
When placing your property on the market in Spain, you need to consider the pros and cons that effect your property price. Like what features increase and decrease property value.
The Spanish property market is very different to the UK. Schools, transport and proximity to the workplace dominate UK property values. These features are relevant in the local Spanish property market too, but rarely apply to the foreign buyer's market. That's because most foreign property owners and buyers are looking for a holiday home or to drop out and take it easy and enjoy the good life in the sun. So what features increase and decrease property value?
Rarely do Spanish people buy homes on urbanisations designed for leisure or choose country properties as their main home. Instead, they look for practical, low cost family housing, close to major towns or cities, virtually the exact opposite of what foreign buyers regard as a dream Spanish home. So what features increase and decrease property value?
The local Spanish property market also has a different age demographic compared to overseas buyers. Young families and professionals from 25-55 are the main drivers of the internal property market. Conversely, the overseas, foreign buyer's market largely comprises of buyers between 50-70 years of age with higher, northern European budgets.
The property you currently reside in, here in Spain, will rarely appeal to the average Spanish buyer. In effect excluding around 97% of the total Spanish property buying market. The overseas property market is usually around 20-30% more expensive than the local equivalent. This is an important fact to consider when first putting your property on the market.
Will my Property Appeal
So the first question to ask yourself is: "will my property appeal to local Spanish buyers, or be better promoted to foreign buyers?". If you aim at the local market, you will have to accept your price will need to be competitive and lower than expected. If you are targeting overseas buyers, it will have to appeal to those looking for the typical Spanish dream location, rather than a practical town or city area.
The most popular locations for the lucrative, overseas buyer's market are as follows;
Coastal apartments and villas.
Golf & leisure resorts.
Urbanisations close to coast/airports.
Country homes with views.
Cheap renovation projects/bank repos.
Properties in attractive villages/hamlets.
The least popular property features include;
Over-priced property.
Isolated homes.
Properties with poor access/long dusty tracks.
Properties in agricultural town locations.
Cluttered and poorly maintained homes.
Unattractive, poorly designed homes.
It's important to consider the pros and cons of your property above before contacting an estate agent. Be realistic, be objective about your property before deciding your sale price. Do some research on the internet and compare properties similar to yours. Some estate agents will take your property on at any price, but only a professional estate agent with an understanding of true property values will sell it.