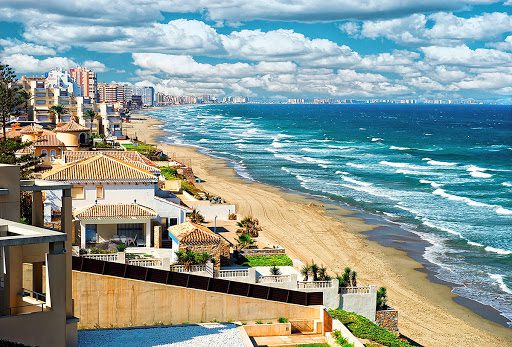 Murcia, Spain: November 2020 – By Casas247.
Villas for sale Costa Calida.
Casas247.net has 100s of villas for sale in Murcia in Spain.
Our property owners in Costa Calida Murcia benefit from the lowest fees in Spain. We charge less than half the fees than other Costa Calida estate agents, making us the best Murcia Estate agency to buy your villas for sale in Costa Calida through.
Our Murcia property owners can afford to reduce their properties for sale in Murcia to their lowest possible prices by benefiting from on 1% Estate agency fees in Murcia Costa Calida.
Our villas for sale and rent in Murcia are the lowest, best value properties in Spain.
What we do do:
We target and update registered serious buyers on our database with new property listings matching their criteria then via text messages, emails & phone calls.
Free Advertising on Property Portals.
We would display our "FOR SALE" ad-board to create awareness on passing traffic if instructed.
And finally, you get overall commitment from our staff.
What we don't do:
market your property without clear authority.
give information that is irrelevant to the selling process.
disclose private data without authorised permission.
engage in any act that would be detrimental to the sale process.
engage in any act that may be deemed irresponsible or unprofessional.
display a "FOR SALE" sign in front of an authorised sale when asked not to.