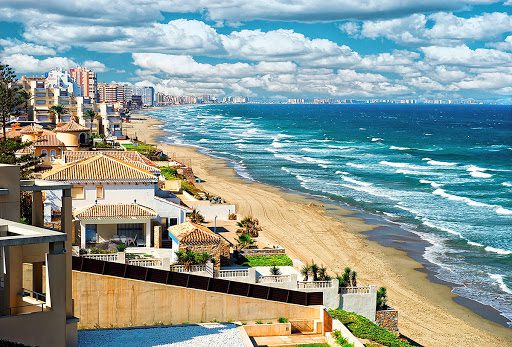 Murcia, Spain: November 2020 – By Casas247.
Villas for sale Costa Calida.
Casas247.net has 100s of villas for sale in Costa Calida Murcia in Spain.
Our property owners in Costa Calida Murcia benefit from the lowest fees in Spain. We charge less than half the fees then other Costa Calida estate agents, making us the best Murcia Estate agency to buy your villa for sale in Costa Calida through.
Our murcia property owners can afford to reduce their properties for sale in Murcia to their lowest possible prices by benefiting from on 1% Estate agency fees in Murcia Costa Calida.
Our villas for sale and rent in Murcia are the lowest, best value properties in Spain.