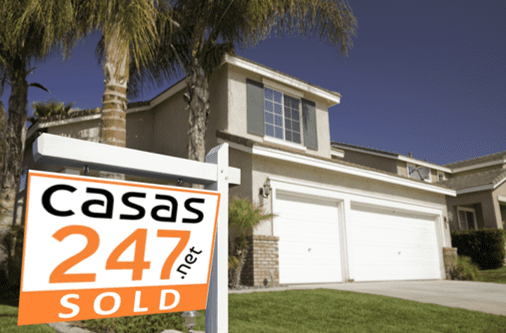 Murcia, Spain: October 2020 – By Casas247.
Property owners in the region of Murcia have reacted positively to the launch of Casas247.net –
A brand new Spanish Property marketing platform that offers vendors ultra low cost fees for selling their property.
Traditional Spanish Property Agents tend to charge between 2.5 – 5% commission on the average property sale. Often, there are several clauses in their contracts, so what might look like 2.5% often turns out to be 5% when the terms and conditions are examined.
For example, the agent may require your property to be "exclusive" to them for a long period, this means you cannot get maximum exposure with several agents at the same time. Further scrutiny can reveal you are required to use their own legal advisors who charge a lot more than your own lawyer. Then there is the currency clause – you may be required to use the Estate Agents preferred currency company that offers you sub-optimal exchange rates because they are paying your estate agent a fee.
At Casas247.net there are no hidden fees or catches. We provide a full estate agency service, which includes everything for just 1% commission, payable on the completion of your property sale at the notary.